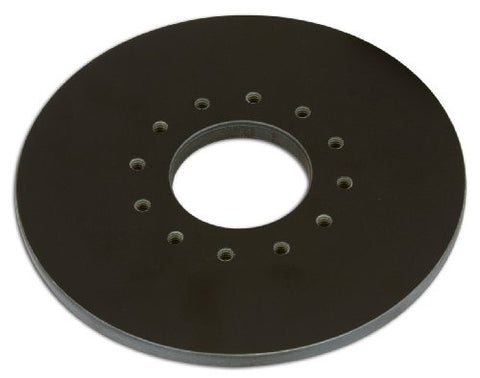 Woodhaven 5300PD Drill Stye Router Plate
Optional 5300PD Drill Style Router Plate is available (drilling extra) if you have a different router then the Bosch 1617-18, DeWalt 616-618 & PC 690-892 that the standard router plate is drilled for.
Lifetime guarantee against defects in material or workmanship. Made in the USA!
---
We Also Recommend